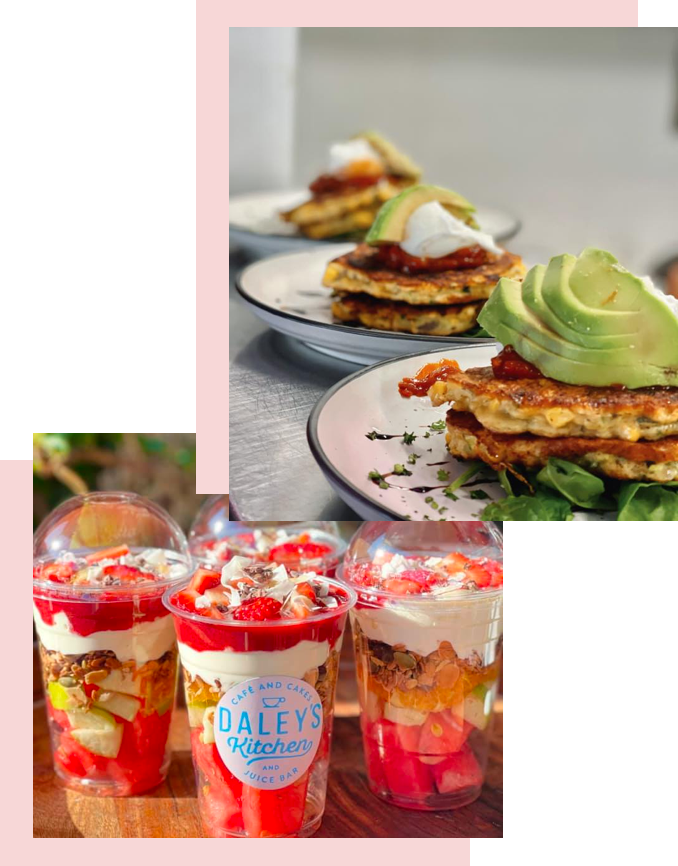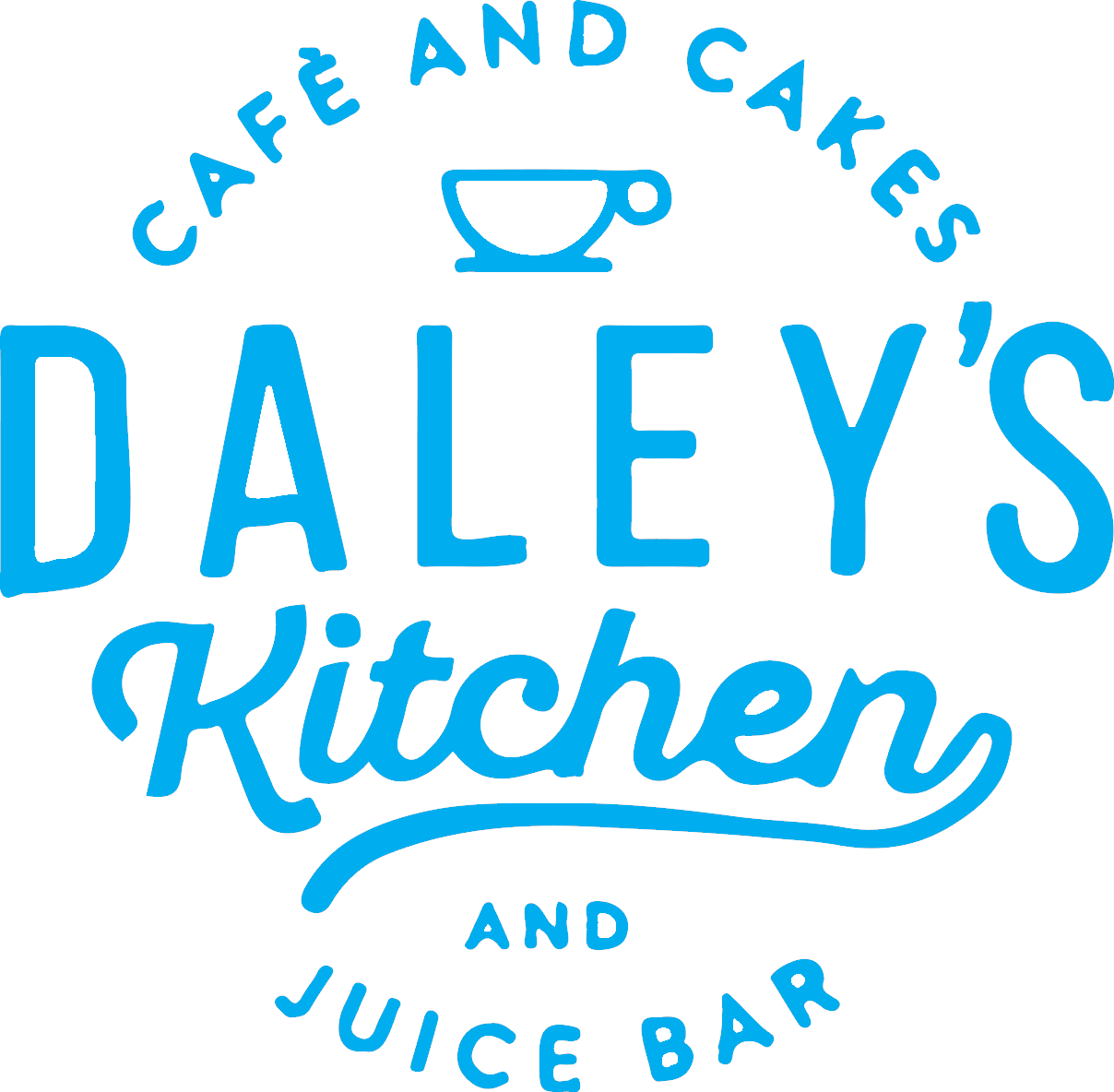 Cafe & Juice Bar, Central Coast
Online Orders, Eat-in or Pickup Cafe Menu
Cafe & juice bar offering freshly prepared meals & an extensive juice and smoothie menu.
Lots of vegan & gluten-free options too.
Come and relax in our beautiful cafe and look out to the water.
Daley's Kitchen is the perfect spot for breakfast or lunch with the whole family. Everything on our menu is home made & cooked fresh on site from beautiful cakes & sweets to savoury pies & meals for eat in or take away.
Open Tuesday - Sunday, 7am - 3pm
Mondays, 7am - 11.30am - Coffee cart offering takeaway coffee and cake only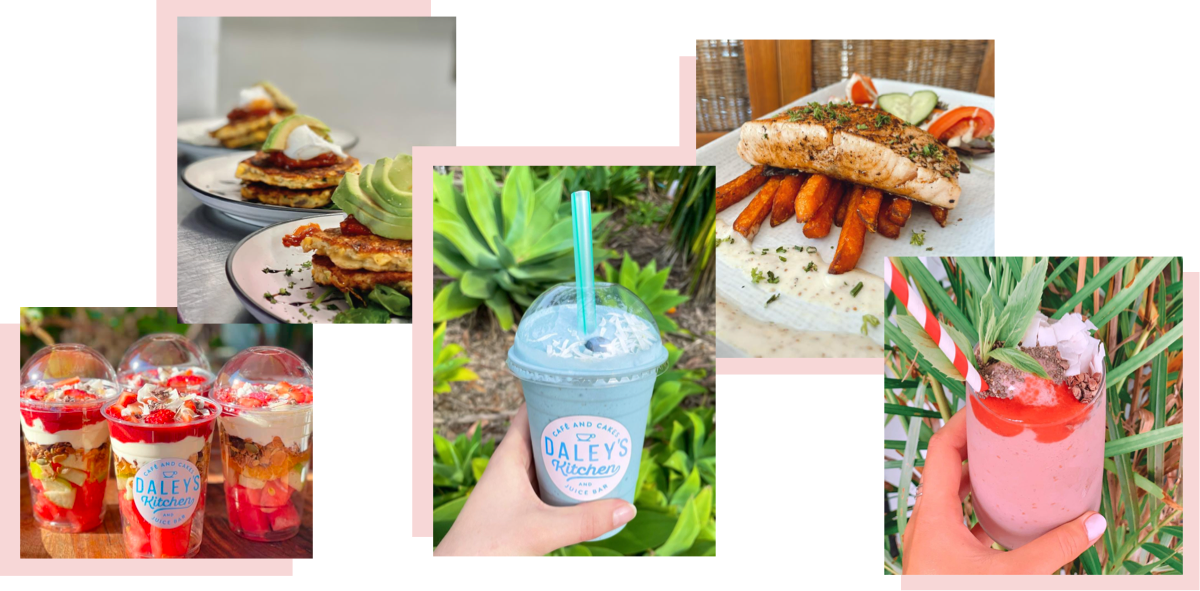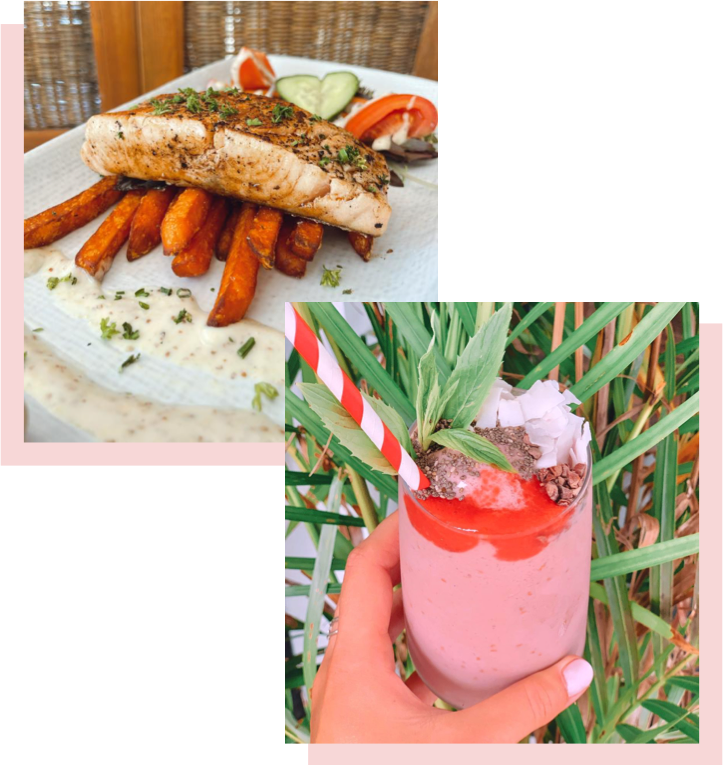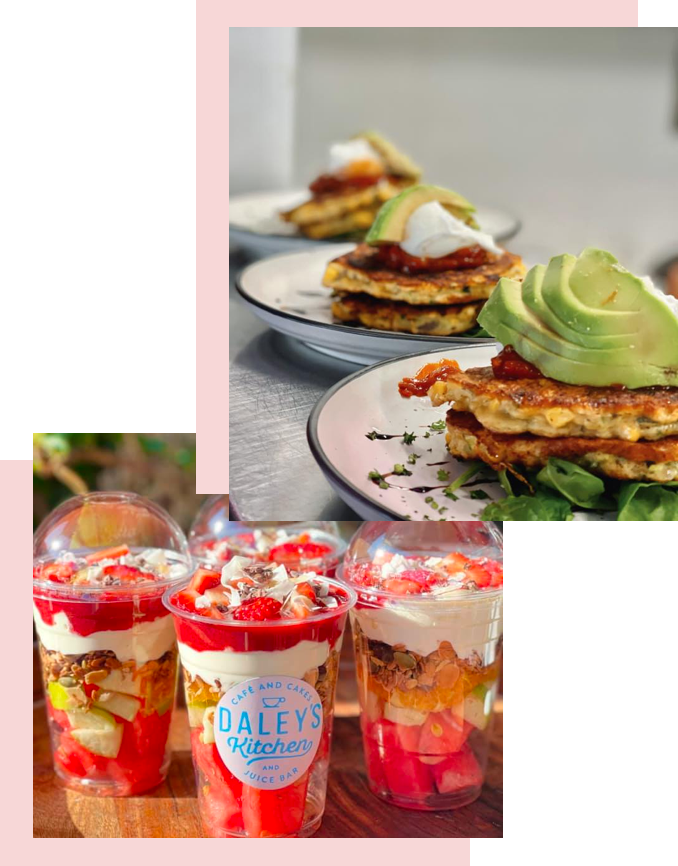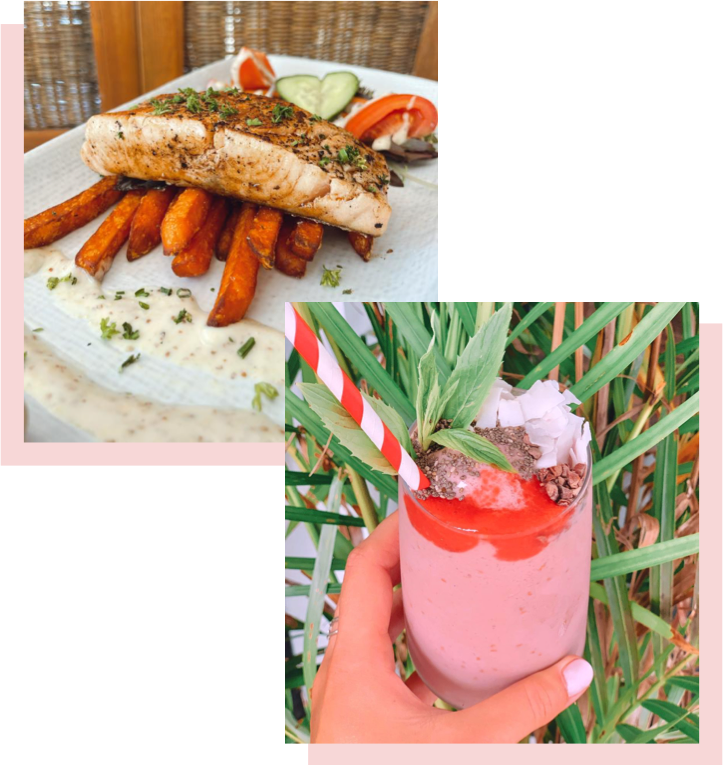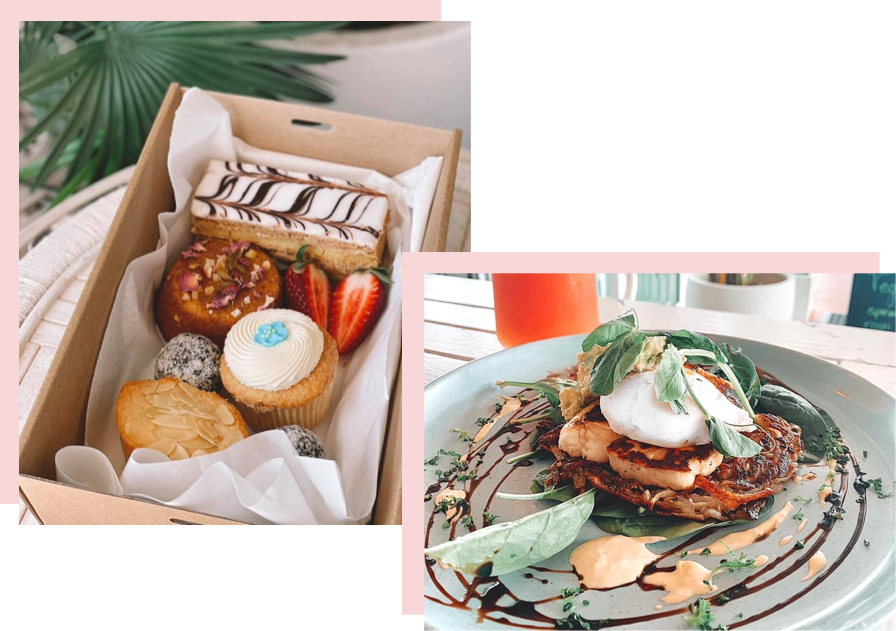 BREAKFASTS, LUNCHES, DESSERTS
From all day brekky choices and scrumptious filling lunches to yummy cakes and desserts, accompanied by a wide range of hot and cold drink options.
COFFEES, TEAS, JUICES & SMOOTHIES
Freshly squeezed juice & smoothie menu.
Try the popular choice I Am Vibrant with watermelon, orange, apple, pineapple & a splash of strawberry!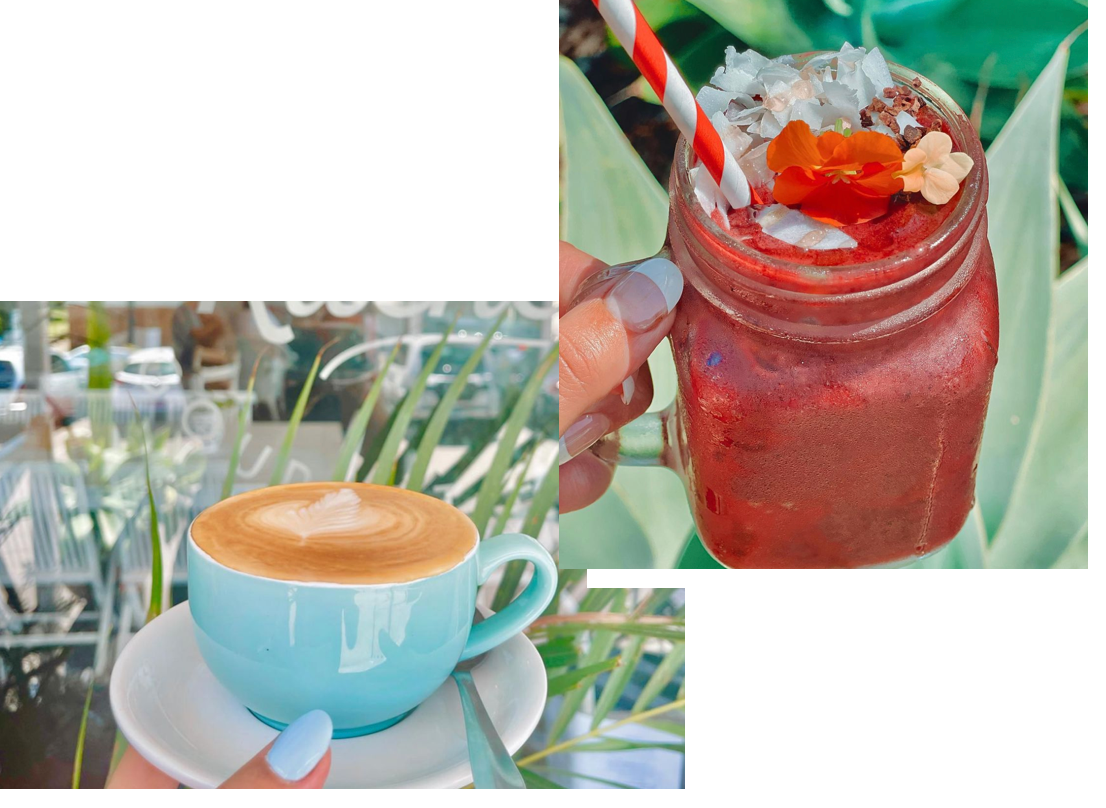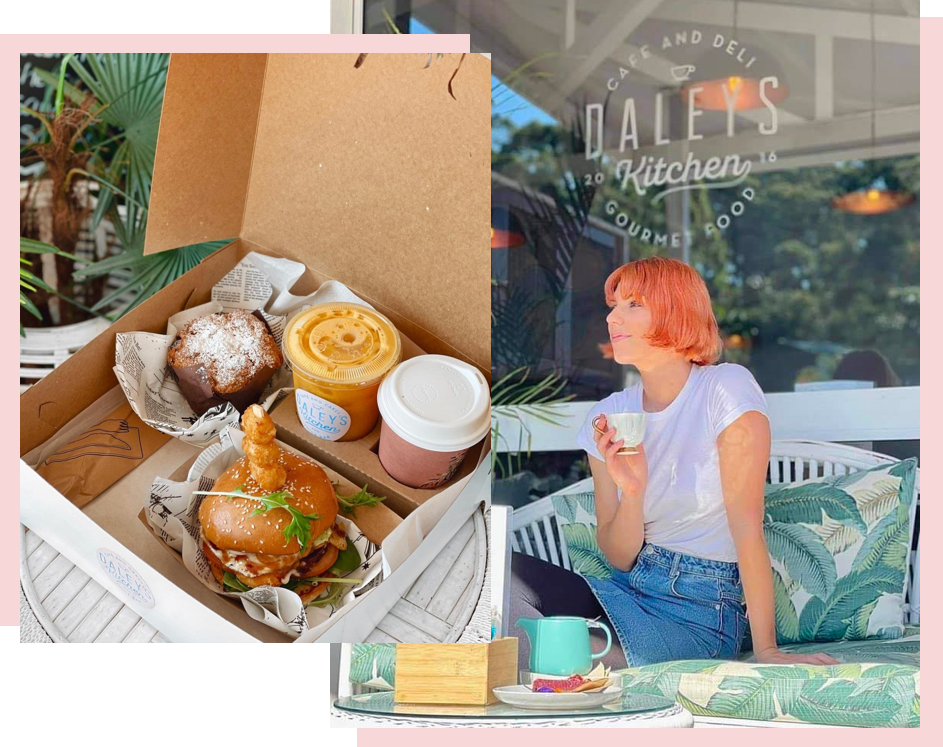 EARLY STARTERS - OPENING HOURS
We are open 7am - 3pm, Tuesday - Sunday!
On Mondays from 7am - 11.30am we have a coffee cart offering takeaway coffee and cake!
Everything is made with love at Daleys ❤️ Kitchen.
A family owned business.
We have a retail store in house with lots of handmade products - jewellery, natural beauty products, plus our local produce - bread, honey & jams.
Fully licensed & a wonderful selection of Tamburlaine organic wines & bottled beers.
BYO welcome.
Mondays, 7am - 11.30am - Coffee cart offering takeaway coffee and cake only